Sun, Oct 6, 2019 - 5:00 pm
Buy Tickets
General: $40 Students: $25
Information Line: (310) 271-9039
Direct Ticket Line: (800) 838-3006 ext. 1
Moss Theater
New Roads School at The Herb Alpert Educational Village
3131 Olympic Blvd.
Parking:
Free parking onsite. Between Centinela and Stewart St. Enter at New-Roads-School sign. Theater is immediately on right.
Directions
Upcoming Events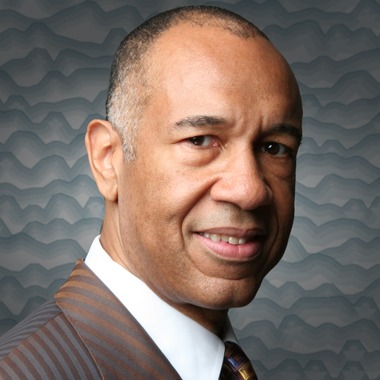 Bassist John Clayton presents his "Monsters"!
LA Treasure, Clayton brings LA's finest young bass players for an evening of bass solos, duos, trios, quartets—all the way up to 10 players!
Clayton is a natural born multitasker. He excels as a composer, arranger, conductor, producer, educator, and yes... an extraordinary bassist. With a Grammy on his shelf and eight additional nominations, artists Diana Krall, Paul McCartney, Regina Carter, Dee Dee Bridgewater, Gladys Knight, and Queen Latifah, all vie for a spot on his crowded calendar. Still... John takes time-out to delights us with the Clayton-Hamilton Jazz Orchestra. 
We are proud of and grateful for this native son!
Featuring:
John Clayton

bass

Alex Frank

bass

Mike Gurrola

bass

Edwin Livingston

bass

Lyman Medeiros

bass

Dave Robaire

bass

Ben Shepherd

bass

Katie Thiroux

bass

Jonathan Richards

bass