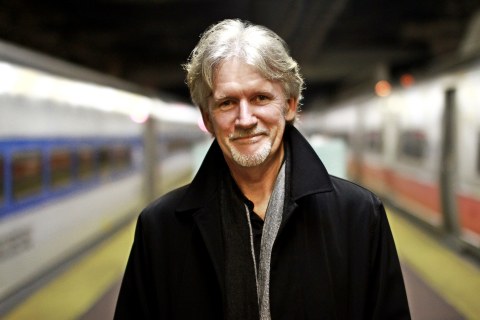 Alan Broadbent is a Grammy-winning jazz pianist, composer and arranger whose collaborators include some of the biggest names in jazz, including vocalists and instrumentalists.  
Don't miss Alan's trio on Wednesday, August 8, 2017 at the Moss Theater in Santa Monica.  Click HERE for details.
Please login to Spotify, and then click on the play button to your right.